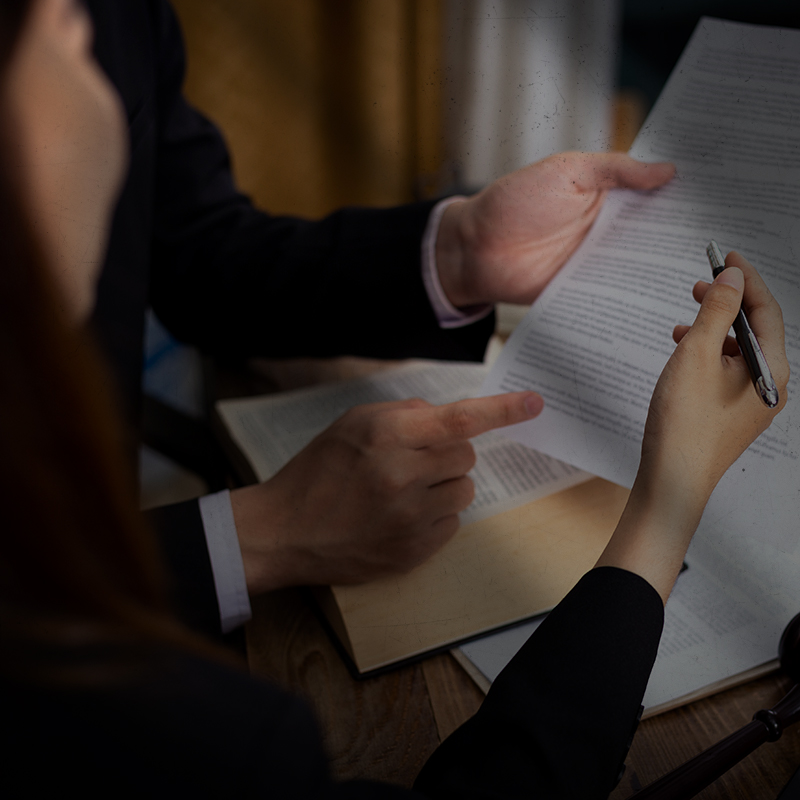 About Our Practice & Firm
An experienced and multidisciplinary team
BAIER & SAGER focuses on clients seeking a high-quality approach. To achieve this objective, our law firm has embraced a collaborative team-working model consisting of a general law practitioner and one or more specialists, ensuring an integrated and strategic approach to each case.
This approach allows us to maintain an overview of the case while benefiting from the advanced skills in different areas of law. And as a result of our commitment to providing comprehensive support, we have successfully taken on the supervision of large-scale cases, ensuring our clients' needs are met during particularly delicate situations in their legal journey.
Services
Areas of Practice
General Criminal Law
International Criminal Law
Real Estate
Contract
Family
Lease
Medical
Inheritance
Social Welfare
General Administrative
Health
Land Use Planning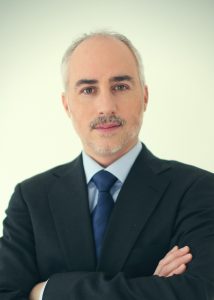 FLORIAN BAIER
Civil, Criminal, and Administrative Law
Florian Baier, recognized by the Swiss Federal Tribunal as a highly experienced lawyer*, obtained his law license from the University of Geneva in October 2000. After completing his internship with the Swiss Tenants' Association (Asloca) law firm and the Geneva Court of Justice, he was admitted to the Bar in May 2003.
Since 2003, Florian Baier has been practicing as an independent lawyer at the Geneva Bar. In addition to his private practice, he worked as a Clerk of the Court at the Labor Tribunal of the Canton of Geneva from 2003 to 2009, contributing to labor law judgments.
Florian Baier's accomplishments also include co-founding the Alliance Lawyers network in 2012 and co-founding the Bellon, Sager & Baier law firm in 2014, where he focused on various areas of law, including international criminal law, social welfare, medical law, and civil law with a specific interest in lease and inheritance matters.
In 2022, Florian Baier co-founded the Baier & Sager law firm. He primarily practices in the Cantons of Geneva and Vaud, and speaks French, German, English, and  Slovakian.
*Federal Tribunal, decision of 23 April 2020 (TF 6F_2/2020, c. 3.1.1)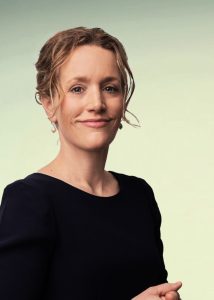 FLORENCE SAGER-KOENIG
Civil Law and Family Law
Florence Sager-Koenig obtained her law license from the University of Geneva in 2006 after studying Law in Geneva and Zurich. She worked as an assistant to Professor Ursula Cassani in the Department of Criminal Law at the University of Geneva from 2007 to 2008, focusing on fighting money laundering.
Florence completed her legal internship at the Rytz & Davoine law firm in Geneva and Nyon, and she was admitted to the Bar in May 2010.
Following her legal internship, Florence Sager-Koenig practiced as an Associate at the Solutions Avocats law firm until 2013. In 2012, she co-founded the Alliance Lawyers network with Florian Baier, establishing a network of lawyers in Switzerland's major cities. In 2014, she became a Partner and co-founder of the Bellon, Sager & Baier law firm, specializing in family and civil law both in and out of court.
Florence Sager-Koenig's extensive expertise and dedication to her practice led her to co-found the Baier & Sager law firm in 2022. She primarily practices law in the Cantons of Geneva and Vaud and is fluent in French, German, and English.
BAIER & SAGER
Cours de Rive 2
Case postale 3131
CH – 1211 Genève 3
[email protected]
Tél. +41 (0)22 312 52 50